On Sunday, december 11th at 8.30 in the evening, the Awards ceremony for the sixth edition of the Paris International Fantastic Film Festival (PIFFF) was held at the Max Linder.
Main price for motion picture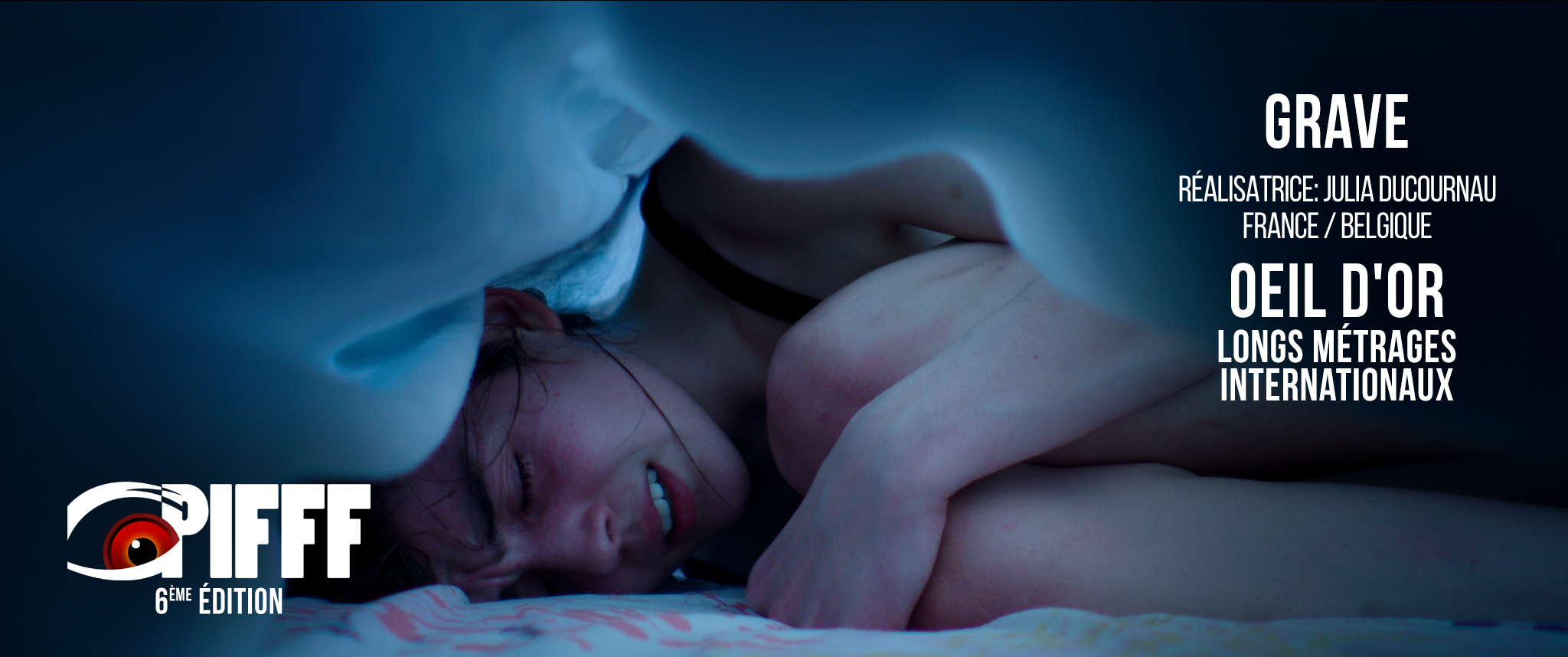 Raw
Julia Ducournau (France/Belgium - 2016)
Main Price for international short film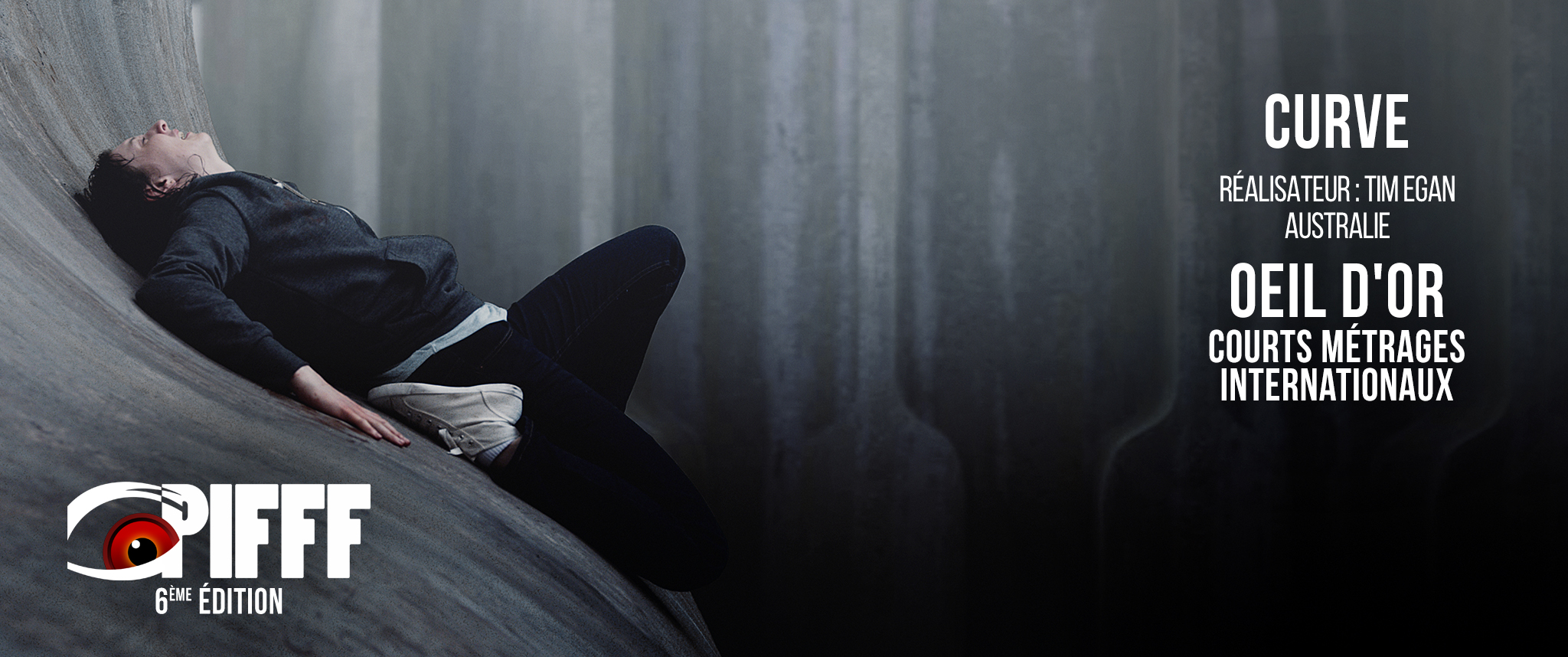 Curve
Tim Egan (Australia - 2016)
Main Price for French short film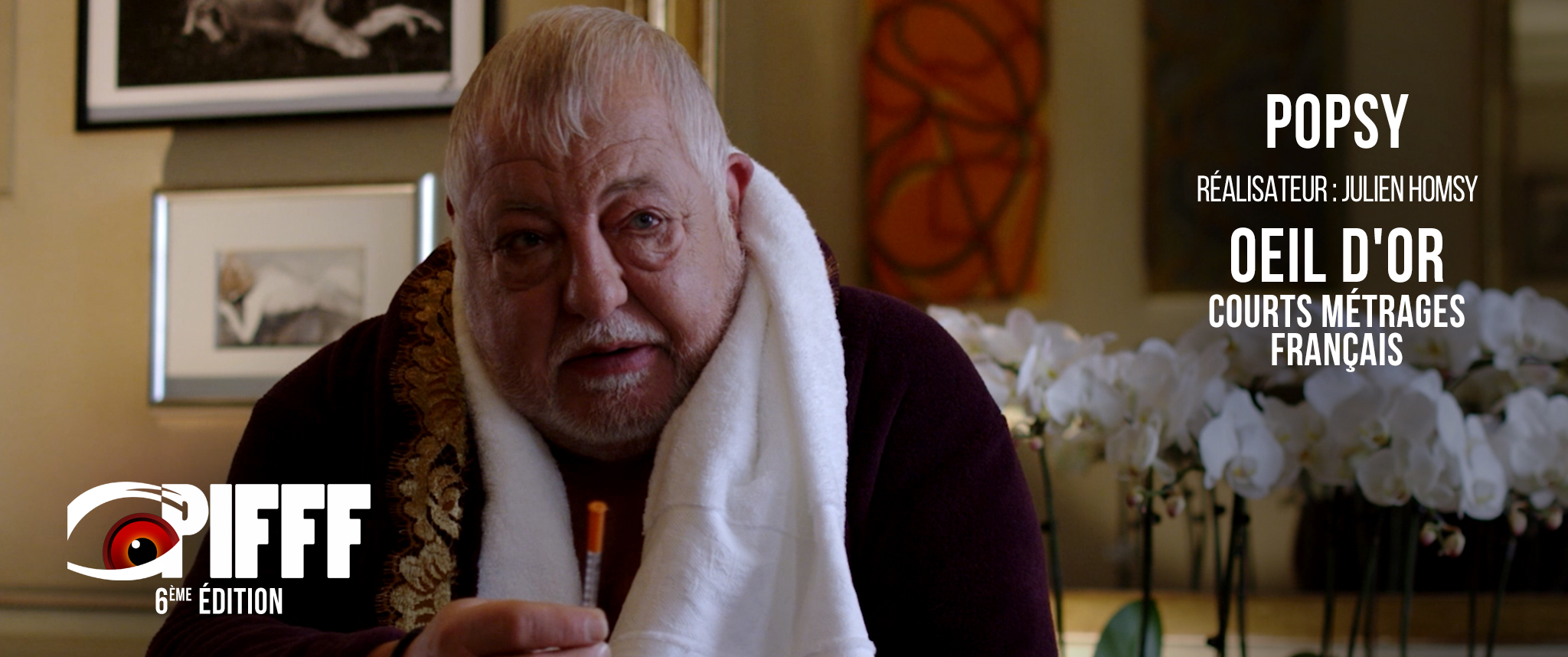 Popsy
Julien Homsy - 2016
The French short film jury is composed of french's artists.
Jury Award for best French short film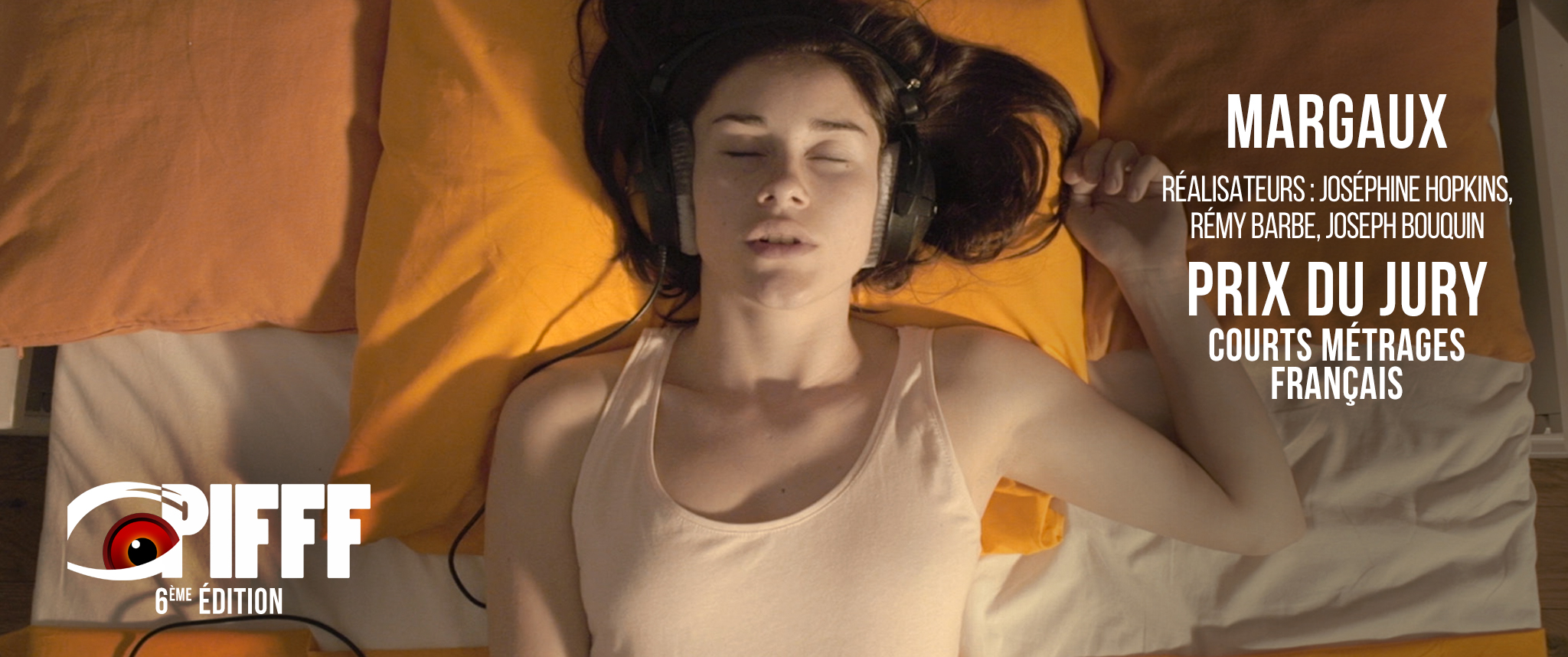 Margaux
Joséphine Hopkins, Rémy Barbe, Joseph Bouquin - 2016

The jury of Ciné+Frisson is composed of Myriam Hacene (director) and Christophe Commeres (deputy director).
Ciné+ Frisson Award for best motion picture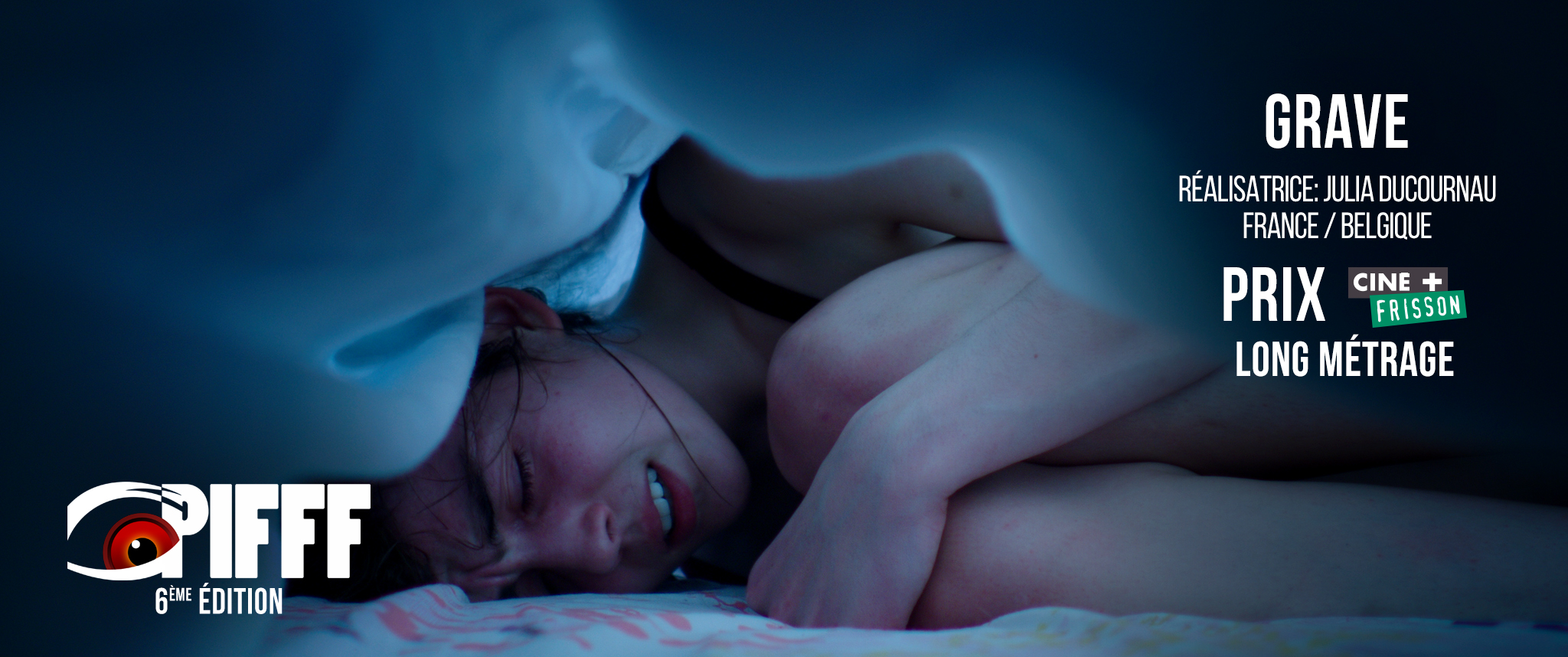 Raw
Julia Ducournau (France/Belgium - 2016)
Ciné+ Frisson Award for best French short film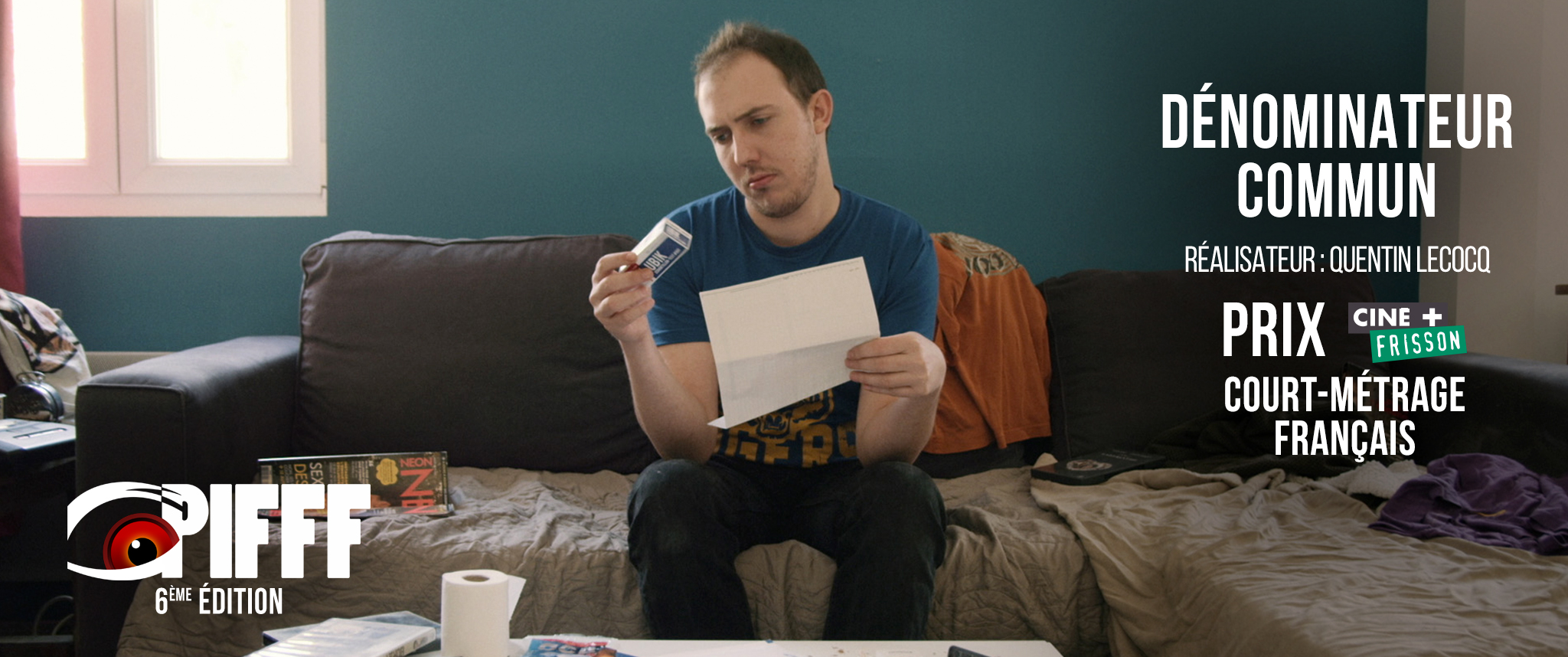 Dénominateur Commun
Quentin Lecocq - 2016