IT'S THE FINAL COUNTDOWN || Only one more month left before the PIFFF at the Max Linder Panorama!
To begin, there is nothing better than to unveil the 10th edition poster and to share with you some exciting news!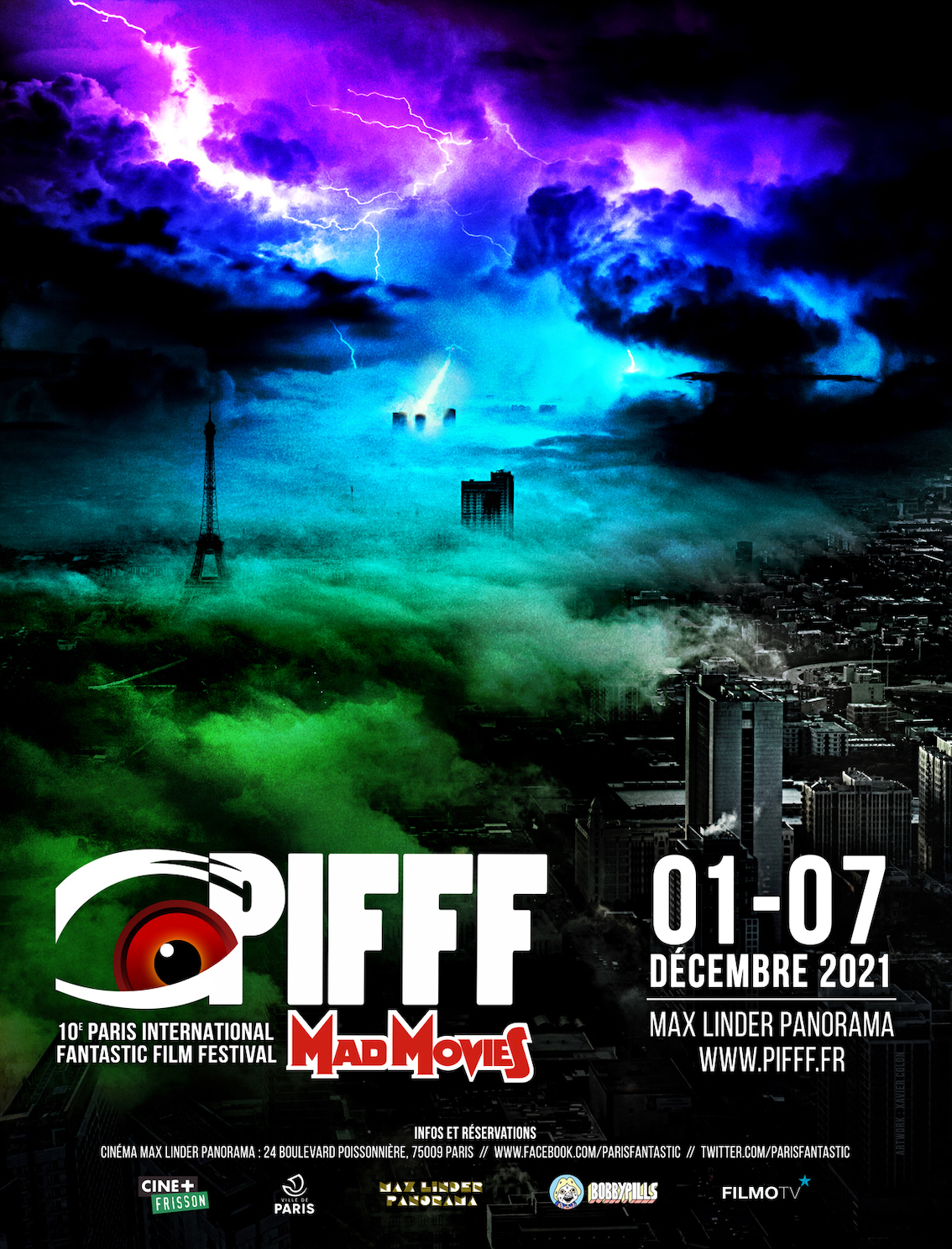 We will reveal our program throughout November, with our picks for the competition and the out-of-competition categories, the Retro-Cult screenings, but also the guests and the Jury members. Just a little bit more patience!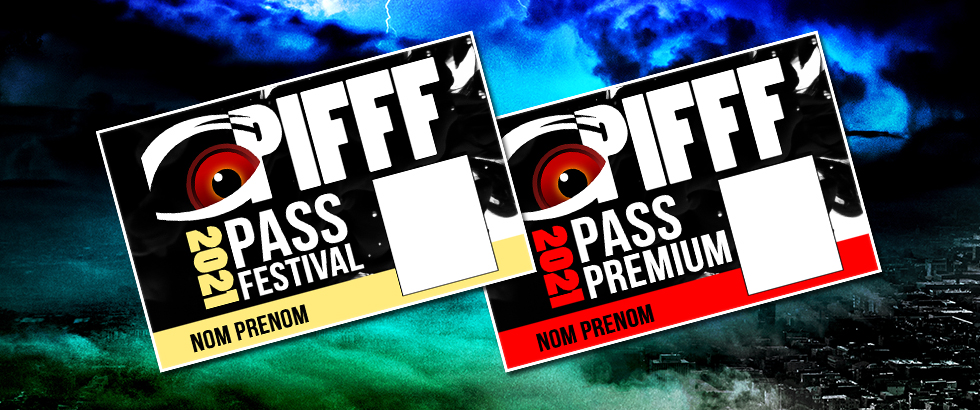 The passes are on sale now! They are your precious sesames to access each screening in priority. Last but not least, the 10th Edition collector T-shirt is also available. You can purchase all the items you need right under.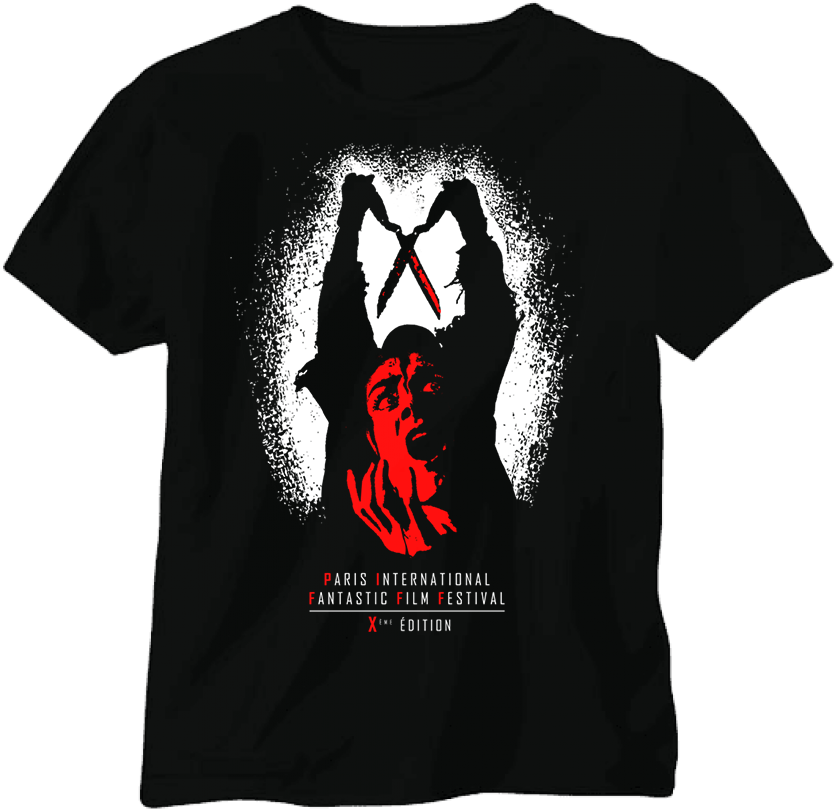 Many more will follow in a short time, promise!
See you soon
The PIFFF Team