SHORT FILMS JURY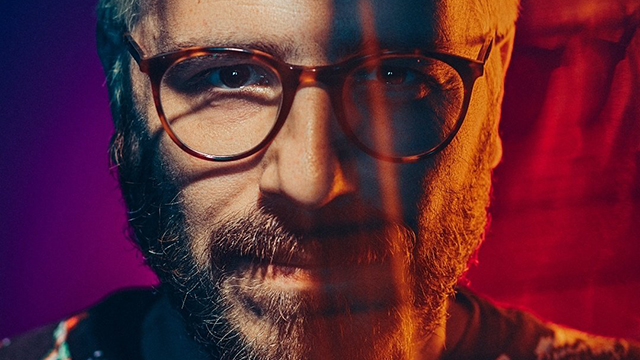 ALT236 - Video maker and author
Passionate about fictional universes and modern mythologies, Alt 236 explores the imaginary as if it were a rabbit warren. Fond of painting and genre cinema, he produces videos and music on the YouTube channel of the same name. Author for Arte and formerly for Canard PC magazine, he wrote a book on the manga Berserk and another one on extreme music album covers, Kodex Metallum.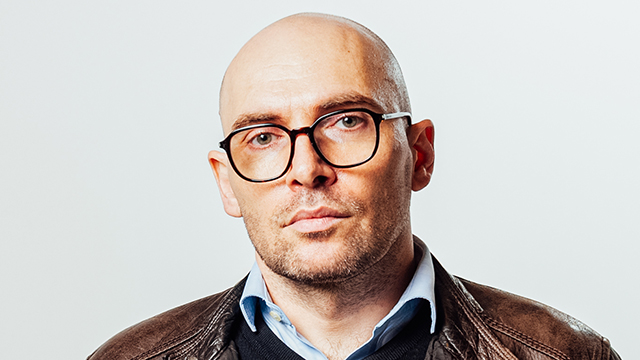 Alexis Bacci - Cartoonist
Alexis Bacci is an author based between Paris and Milan. He graduated from the Gobelins school in 2001 with a degree in animation. After several years working as a director, scriptwriter or storyboarder, he published his first comic book in 2018. And it is by participating in the Lastman saga with Soir de Match at Casterman that he wins the prize for the best international Manga at the Darumas d'or of Japan Expo. The following year, he released Captain Death (Casterman), a metaphysical slasher in space, then Dérives (Glénat).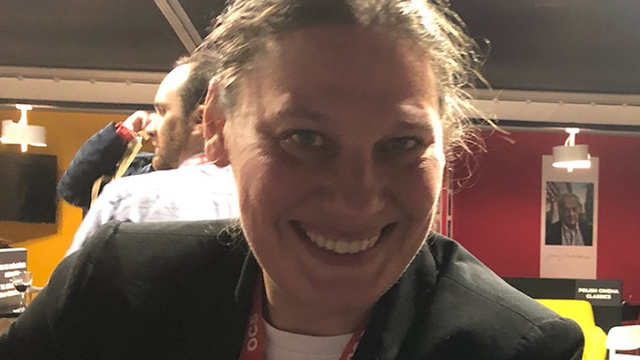 Céline Defremery - Head of French catalog StudioCanal
As great fan of cinema since her teenage years, Céline Defremery joined StudioCanal in 2007. She is currently in charge of the French catalog and is responsible for heritage films. Her favorite film is the erotic thriller Basic Instinct, by Paul Verhoeven.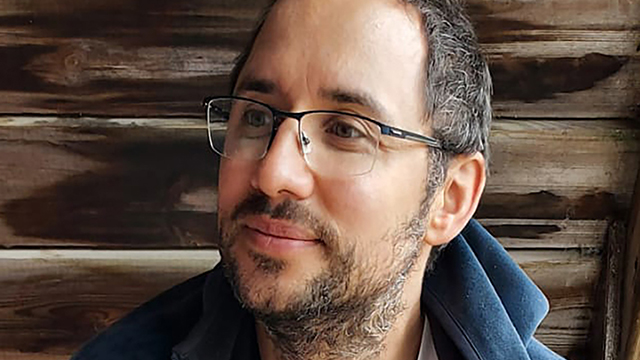 Jérémie Hoarau - Animation director
Jérémie Hoarau is an animator, editor, an animation director. In a world almost exclusively dedicated to children's programs, he has tried as often as possible to support adult animation. He has worked as an animator on the series CO2, as an editor on the feature film The Swallows Of Kabul, as a director on season 1 of Silex and the city and as an assistant director on season 1 of Lastman. He signed the co-direction of Crisis Jung in 2018 and, most recently, the direction of Lastman Heroes, the second part of the series.
Miyako Slocombe - Translator and interpreter
Miyako Slocombe is a translator and interpreter who works mainly in the area of manga, literature and contemporary theater. She has translated more than 200 mangas, including for the Lézard Noir, Kana, Akata and Casterman publishing houses. In 2017, she received the Konishi Encouragement Prize for Literary Translation for Le Démon de l'île solitaire by Edogawa Ranpo (2015, Wombat Editions) and the Konishi Prize for Manga Translation in 2020 with Tokyo Tarareba Girls by Akiko Higashimura (2020, Lézard Noir Editions).