FEATURE FILMS



Hexagone
In the mid-1990s, the French crime thriller abdicated in the face of the galloping hegemony of the family comedy, the preferred eldorado of television financiers who had taken over the industry. In the shadows, a new generation of directors, fed up with Starfix and Mad Movies, is gnawing away at its brakes, making its mark on rebellious short films. The desire to confront the French 7 eArt with the good memory of its past grand guignol is turgid. In pure violence, this new wave overwhelms the previous ones.

Shocking Asia
The terms Category III, eroguro, heroic bloodshed, Guinea pigs hold no secrets for you, you watch a different Men Behind the Sun every morning for breakfast, you think you've lived it all and climbed all the transgressive peaks of Asian 7e Art. But have you ever seen one of these refined gems of the extreme in its true place, on a big screen worthy of the name, in the midst of your teasing cinephile peers? If not, rush to this already memorable evening, with a double bill of fire.
Ebola Syndrome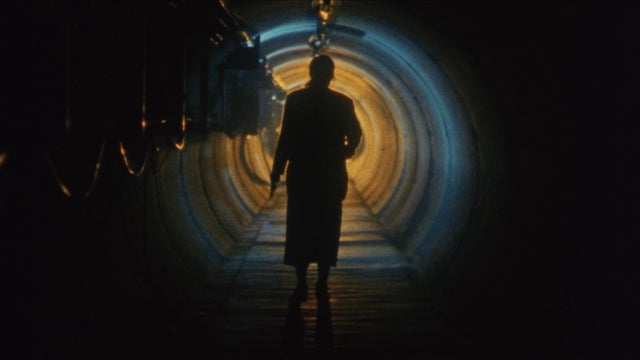 Evil Dead Trap

The Night of the 10 years
PIFFF regulars are undeniably among the most tanned spectators, seasoned viewers whose post-apocalyptic minstrels will be singing their praises for centuries to come. A significant part of their superhuman endurance comes from their practice of the all-nighter, an institution of the festival if there ever was one, of which we offer you this year a meta quintessence. Three cult films, circling around the cinema like a mutant eagle around its radioactive prey, laughing until it bursts its larynx.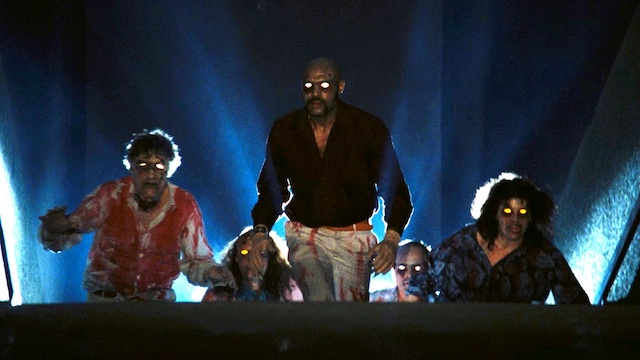 Demons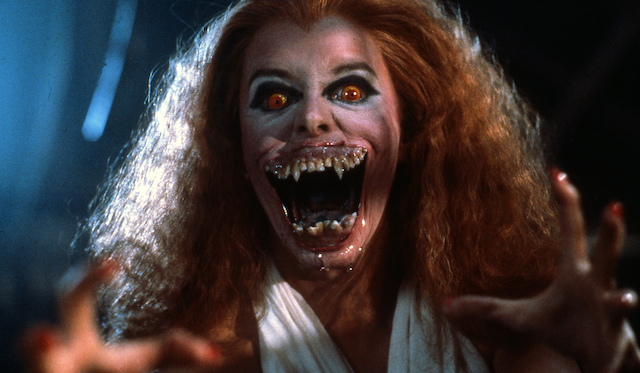 Fright Night
Why Don't You Play in Hell?